New CircumEye design marks the start of a new era!
"Hello Athens, hello future," says CircumEye#5 with its brand-new slogan and visual appearance, which has been completely redesigned for the expo's debut at its new location. The new content, visuals and communication reflect the move, and combine the familiar and traditional trade fair with the fresh direction taken by the leading eyewear business show in its new home on the "Zappeion Megaron" , the historical Conference & Exhibition Center in the heart of Athens. With new concept that goes far beyond a classic trade show, CircumEye inspires, designs, guides and interconnects the eyewear and future eyewear industry in Greece and East Mediterranean – inviting, engaging, and trendsetting . The new key visual represents this optimistic move into a new age of future eyewear.
HELLO INSPIRATION
See you in the most inspiring platform for the eyewear community in Greece and East Mediterranean. CircumEye's overall design is changing to accompany the conceptual innovations and moving forward into a new era. We say "Hello Inspiration!"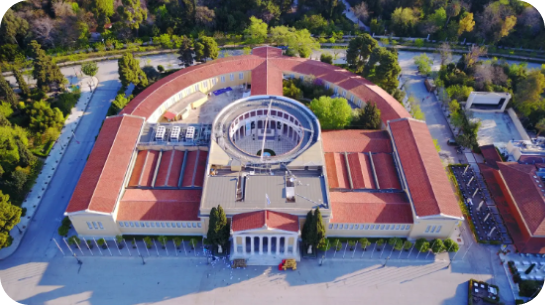 Venue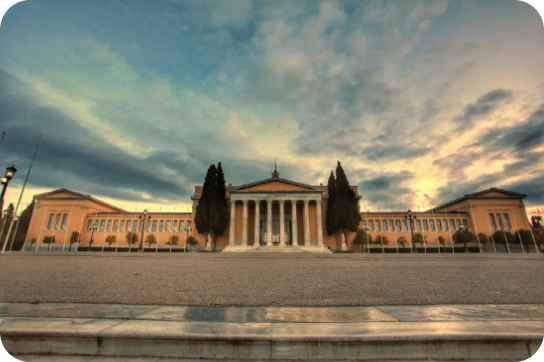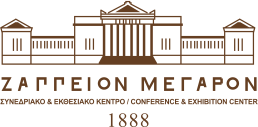 The Zappeion Megaron is a historical heritage in Greek Culture. For about 130 years, he watched every moment of the historical course of our country and of Hellenism in general. Great cultural and spiritual events take place in its surroundings. The premises of Zappeion Megaros are suitable for art exhibitions and events for antiques, product exhibitions, book presentations, educational exhibitions, etc.